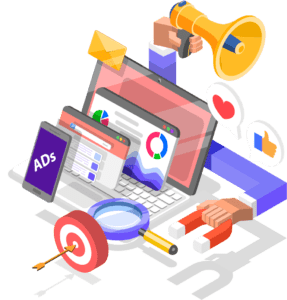 Running your own
practice

can be easier than a

9-5 job.
Get your hands on tech and digital solutions built through the proven success of our own speech therapy journey.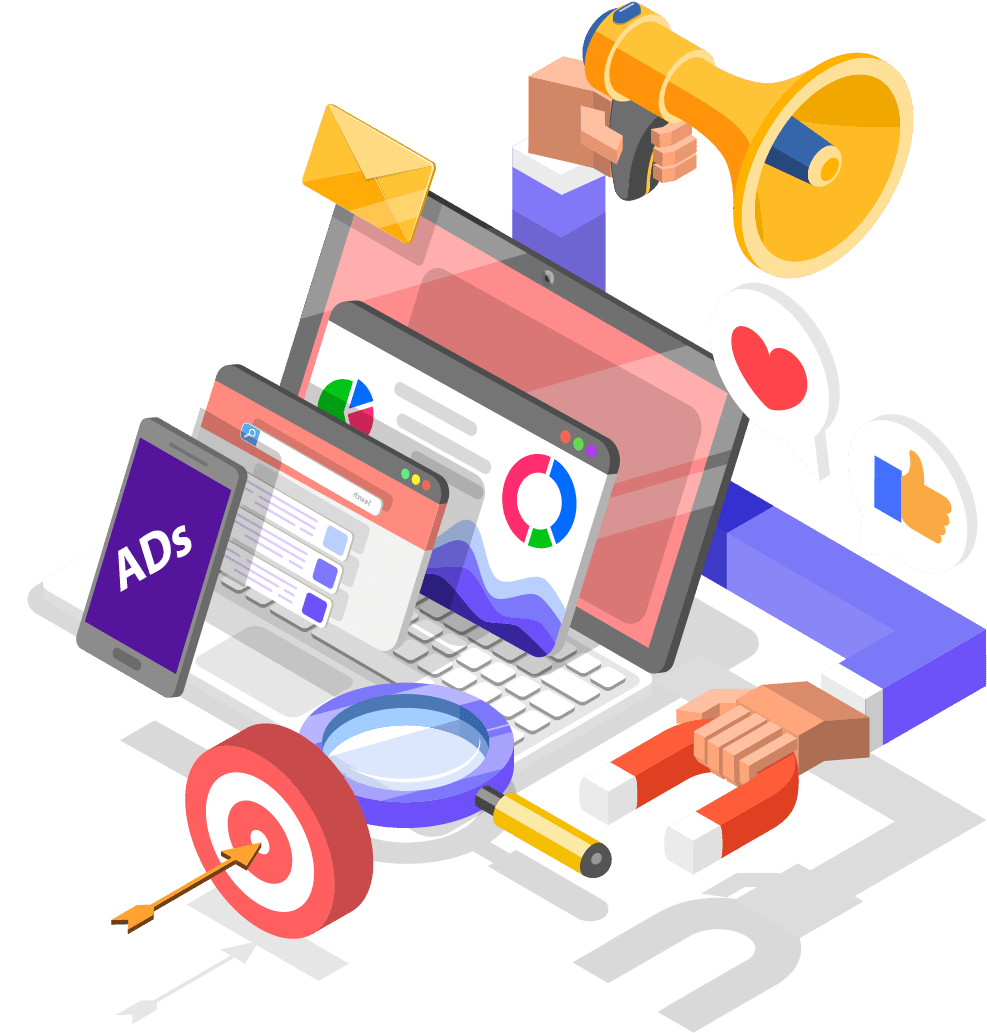 Private Practices we've worked with: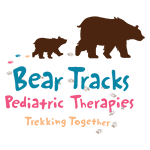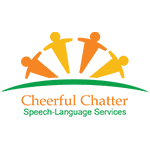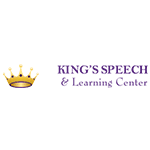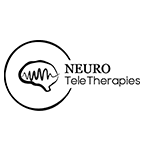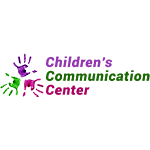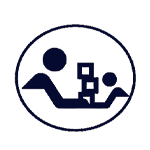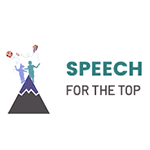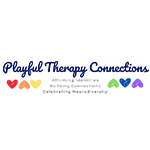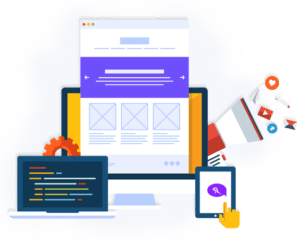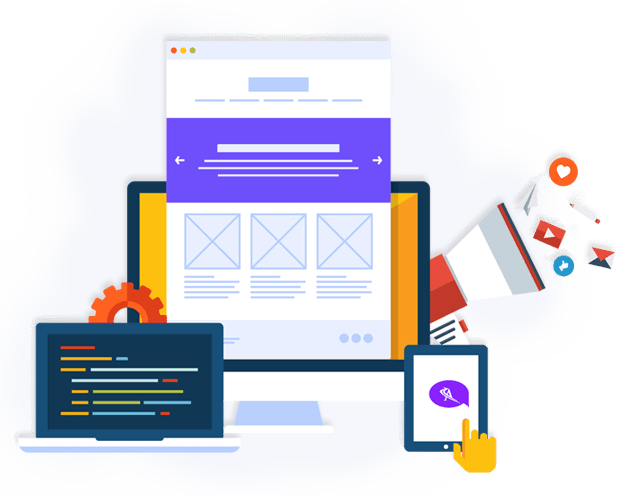 New clients?
Finding clients can be the hardest and most costly part of starting your business. Our marketing strategies have been tested and proven effective over the years.

Technology to decrease costs and improve productivity?
A full time admin assistant will cost you thousands of $$$ per month. Let's build ways to automate and streamline your processes for a fraction of the cost.

Assistance in hiring and retaining SLPs?
Make work so easy and efficient that your SLPs wouldn't want to leave. Let's also streamline your hiring process to lessen the stress of interviewing, screening, and hiring.

Business management tips?
It takes a lot of trial and error to build a strong business acumen. Not everybody can afford to make several mistakes to learn from. You can learn from our mistakes instead–from management tips, financial literacy, and more.
Our strategies, processes, and technology have been built and tested through our own fast-growing online speech therapy business. The same strategies have been used to help our clients jumpstart and run their own practice.



Your content goes here. Edit or remove this text inline or in the module Content settings. You can also style every aspect of this content in the module Design settings.


+$250,000
Spent on Google Ads

The heavy lifting done for you.
We know how difficult it is to start and run your own business. We've been there. We'll do most of the heavily lifting so you can bypass the learning curve towards success.

Website Development
Launch or upgrade to a
professionalwebsite that showcases
your outstanding services and
attracts paying clients.

Digital Marketing
Paid ads work. We know because
we can track them. Learn about the
amazing ROI potential from
Google Ads.
Learn More
We release articles and blogs specific to building, marketing, and growing your own private practice. As well as tips and tricks for Teletherapy SLPs
Click here to check all the Blogs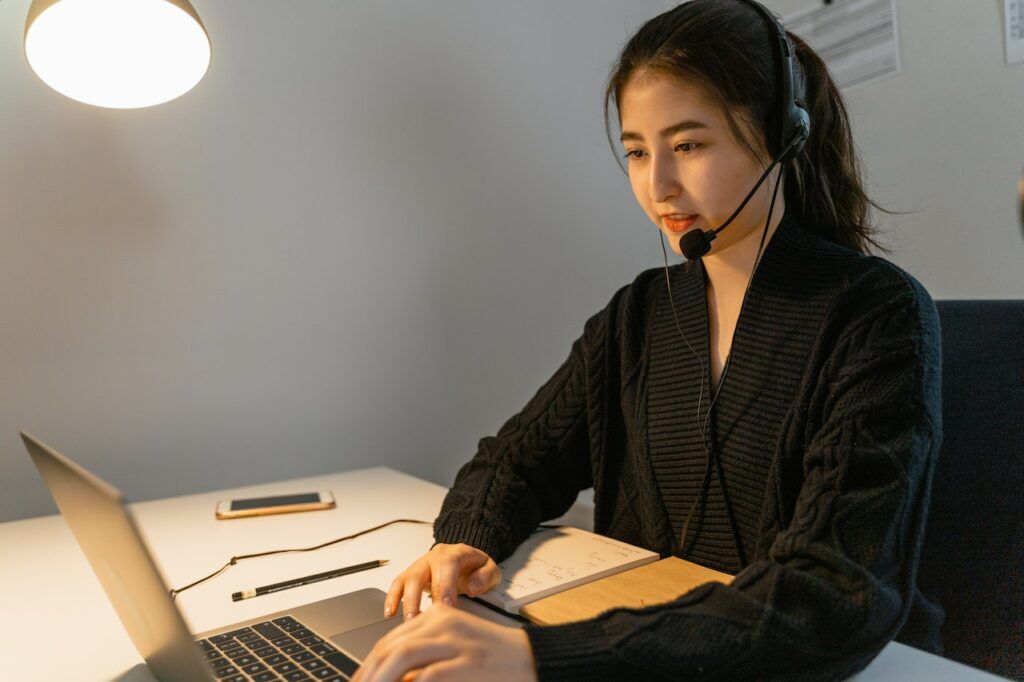 If you are offering teletherapy (or considering it) for your speech therapy practice, you need a few equipment and tools to optimize your...
Mark lives by the motto "Work smarter, not harder." With a bachelor's degree in Mechanical Engineering, he is driven to build solutions and find ways to do things better and faster (ideally) through automation.
This mindset aided him and his SLP wife in operating Apheleia Speech (their fast-growing online speech therapy company) with great success. He is still continuously developing digital tools and providing resources to help their team and other SLPs improve their work and achieve their business goals.
In his free time, he travels with loved ones and reads books regularly to learn more from the world. He is a life-long learner and hopes to instill this love of learning to his new born son.